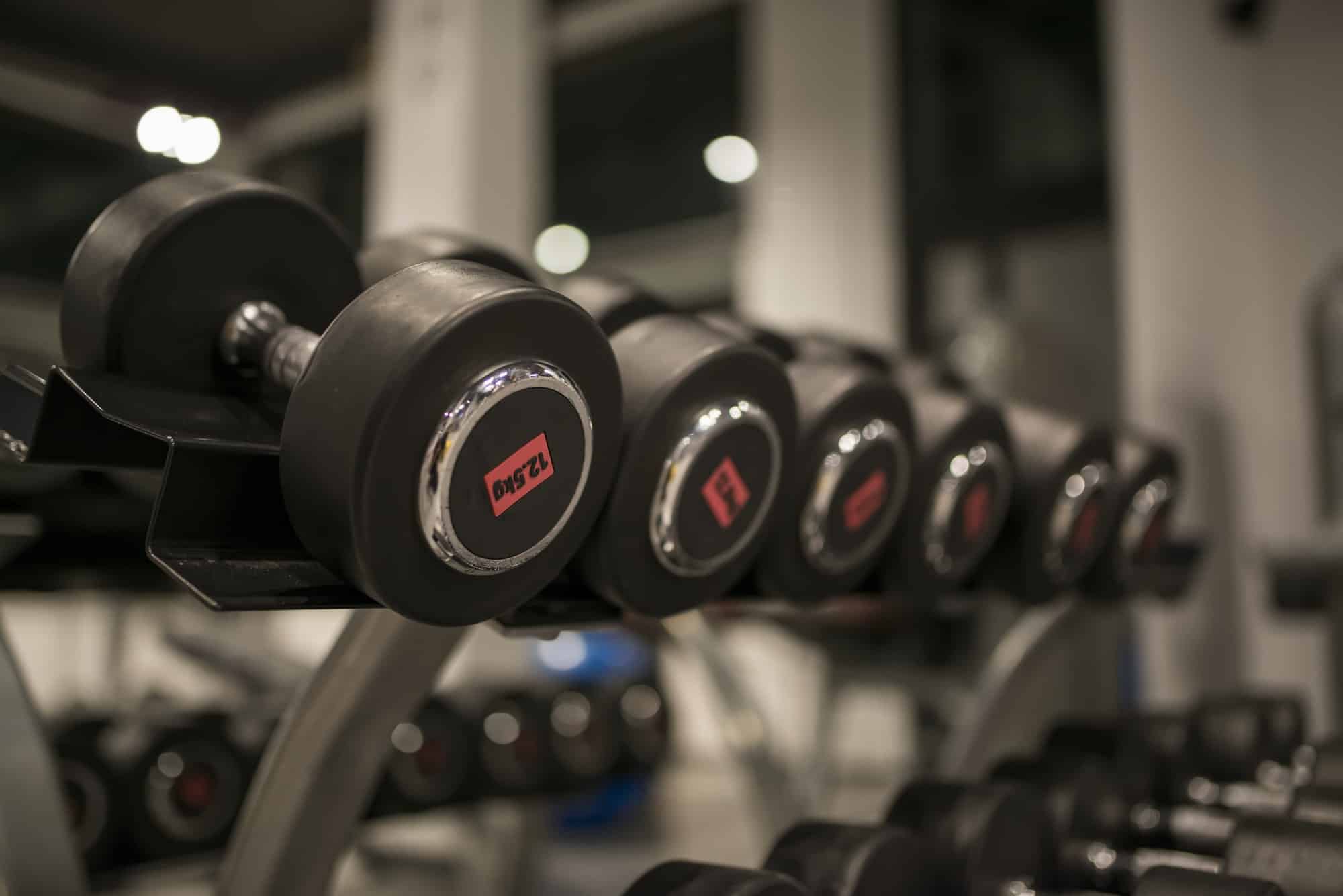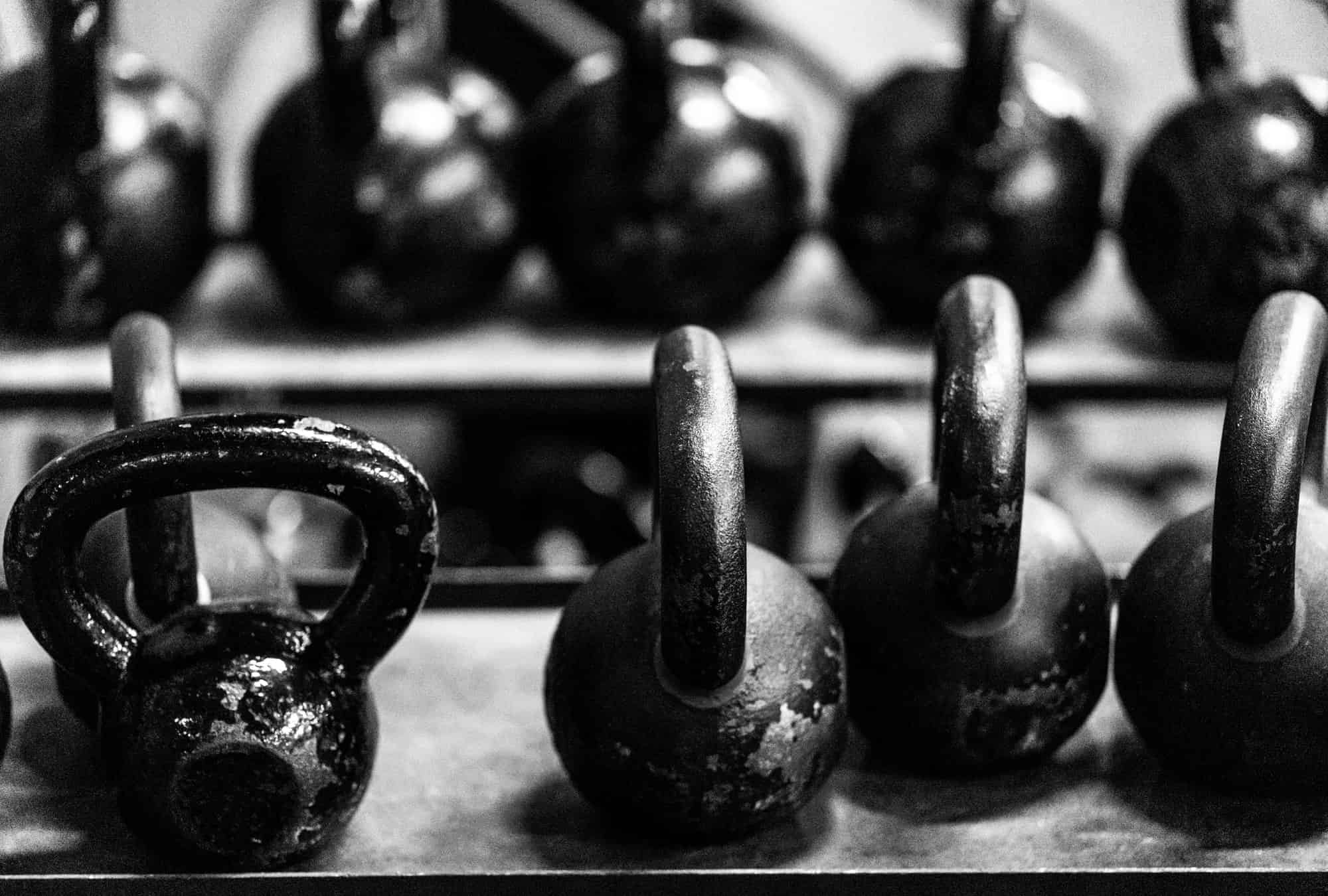 About Community Fitness Connection
Connection through fitness
We believe that our community can make meaningful connections through fitness. Our goal is to provide an affordable fitness center to help the residents of the Crowsnest Pass and visitors achieve their fitness goals and maintain a healthy lifestyle, while engaging with each other in a valuable community resource setting.
Our facility is equipped with a wide range of fitness equipment to help you achieve your fitness goals.
Workout when you want to workout with 24/7 app access to get in. Train when it works for you!
Are You Ready To Get in Shape?
Buy a membership today and a get started!
A Complete Gym & Easy Access From anywhere in the Pass
Whether you're a seasoned athlete or a beginner, our gym has everything you need to achieve your fitness goals and maintain a healthy lifestyle. Come and experience our state-of-the-art facility today!
Expert Trainers Available