Below is a current list of personal trainers who are available at the gym. They operate independently of Community Fitness Connection so any questions regarding pricing, plans, etc, must be directed to them. We do our best to only work with certified trainers but we recommend that you do your own research and find the trainer that works best for you.
Having said that we have a great group at the gym and we look forward to growing this list of trainers in order to help everyone meet their fitness goals!
In order to hire one of our personal trainers you must have a valid gym membership.
Matt Clark
Strength & Conditioning Coach - Personal Trainer -Nutrition Coach
Hi, I am Matt Clark, Firefighter, Certified Fitness Coach, Certified Personal Trainer, Certified Strength and Conditioning Coach, Tactical Training Coach & Nutrition Consultant with 20+ years of coaching experience.
I know! I wear many hats. But primarily, I can help you strengthen your body and mind through intelligent training routines and nutritional choices.
I can offer virtual and 1:1 coaching. Contact me for more information.
Sarah Nurcombe
Personal Trainer
I am a Personal Trainer with Canfitpro, a Running Coach with Personal Peak, and a Level 1 Nordic Ski Coach with CANSI.  I began teaching fitness classes in the Crowsnest Pass in 2004. 
I am currently teaching at Aura Studios in downtown Coleman.  My education includes 2200 hours of Massage Therapy completed in 2009 and a diploma in Rehabilitation Therapy from 2004. I am an avid runner and have an extensive background in outdoor physical movement. I will help you achieve your goals at the gym and outside, in our natural playground!  How you move matters.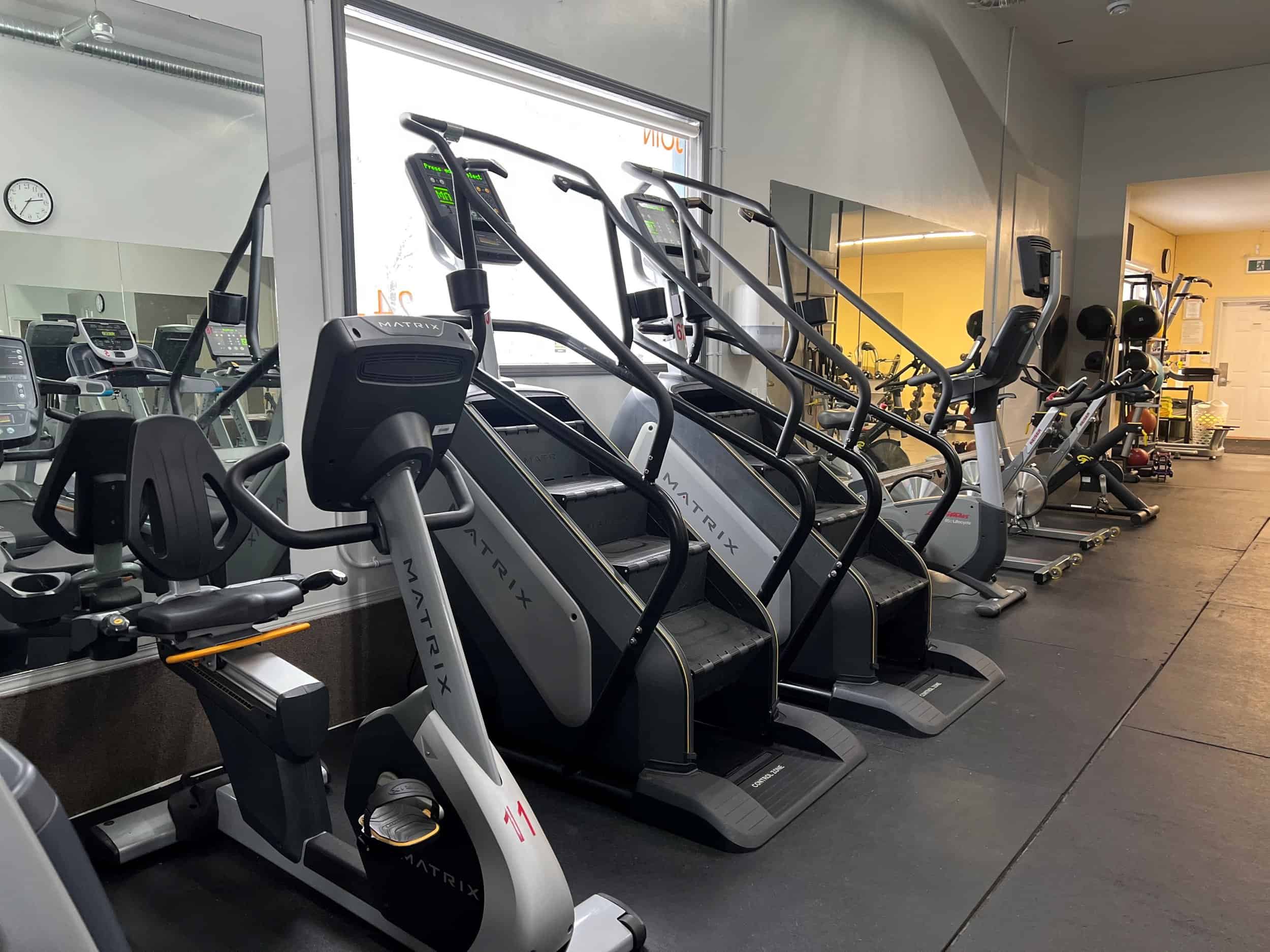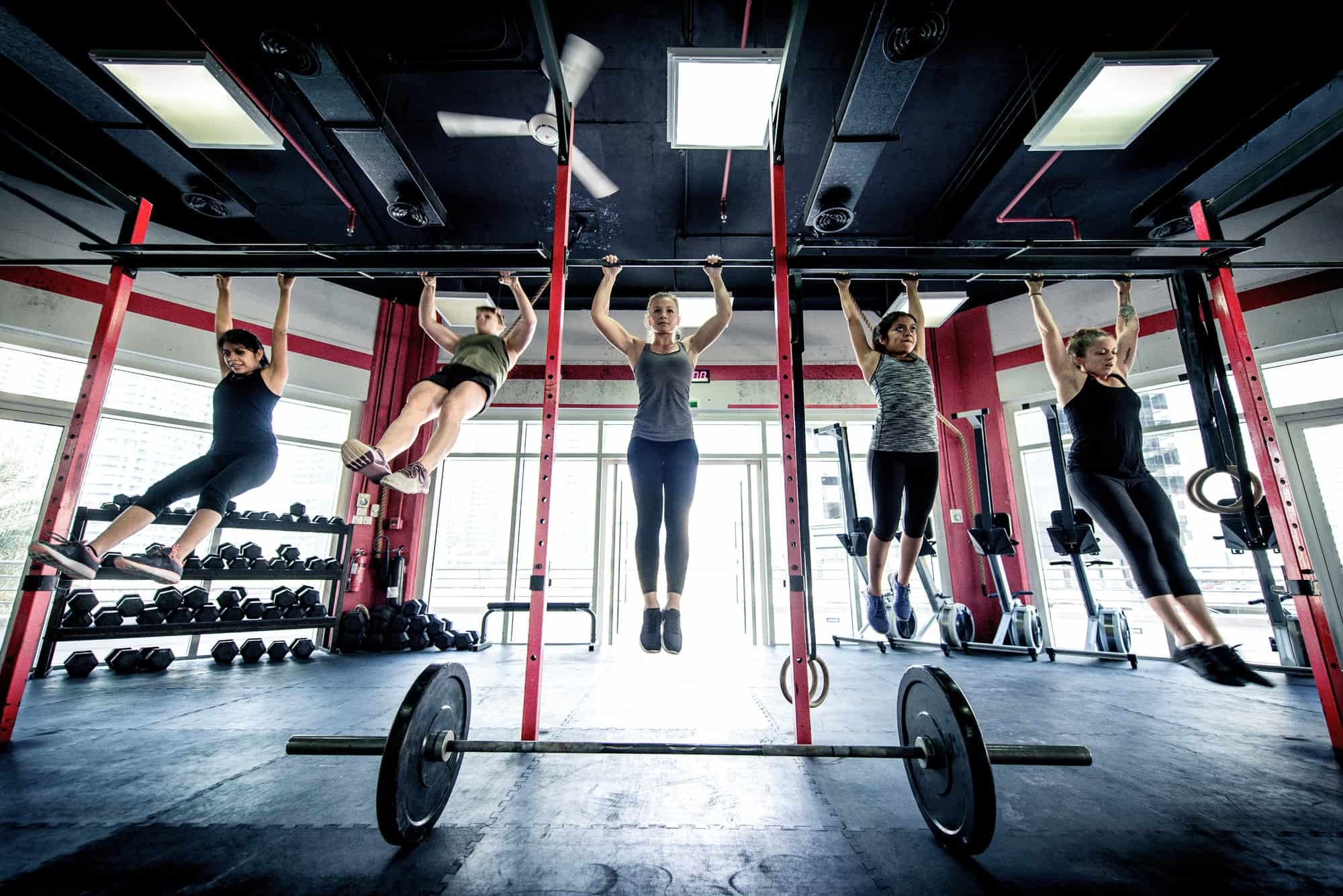 About Community Fitness Connection
A Comfortable Gym with Great Equipment
As you walk in, you'll notice our spacious and well-lit workout area, with rows of treadmills, stationary bikes, ellipticals, rowing machines, stair climbers, and other cardio machines. Each machine is modern, well-maintained, and easy to use, with adjustable settings to cater to your fitness level and preferences.
Are You Ready To Get in Shape?
Buy a membership today and a get started!